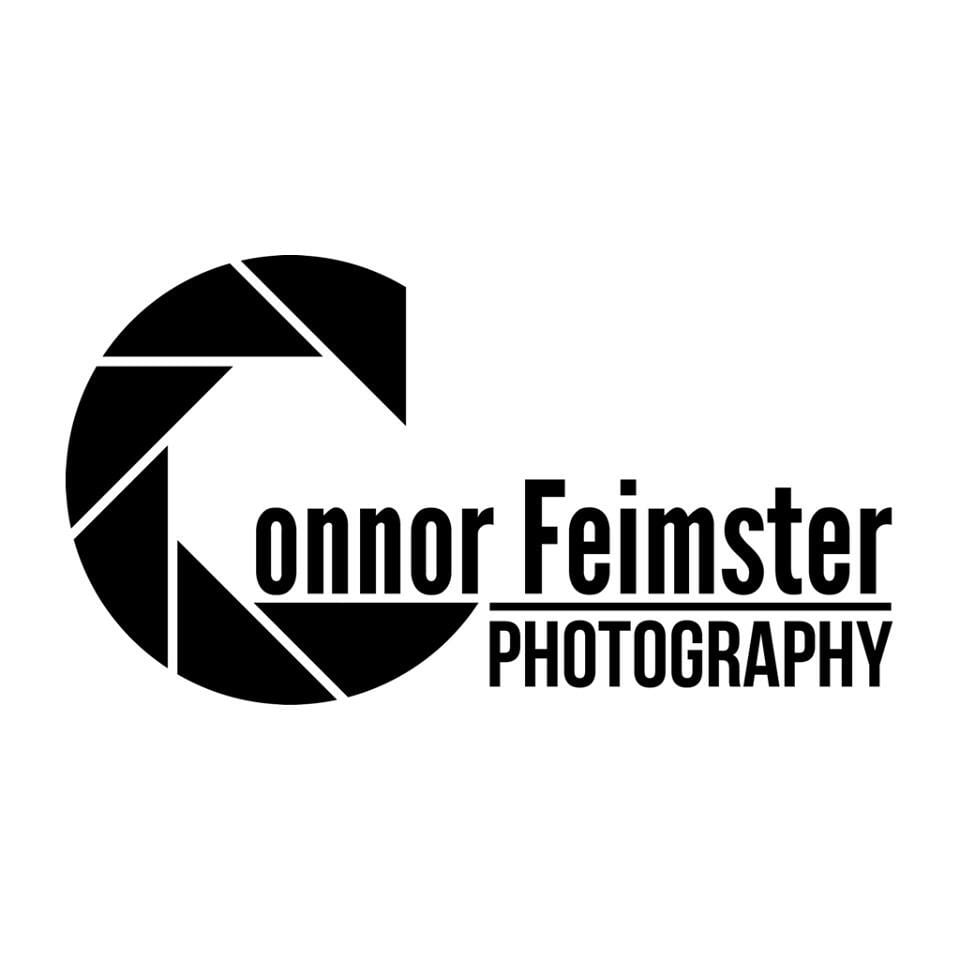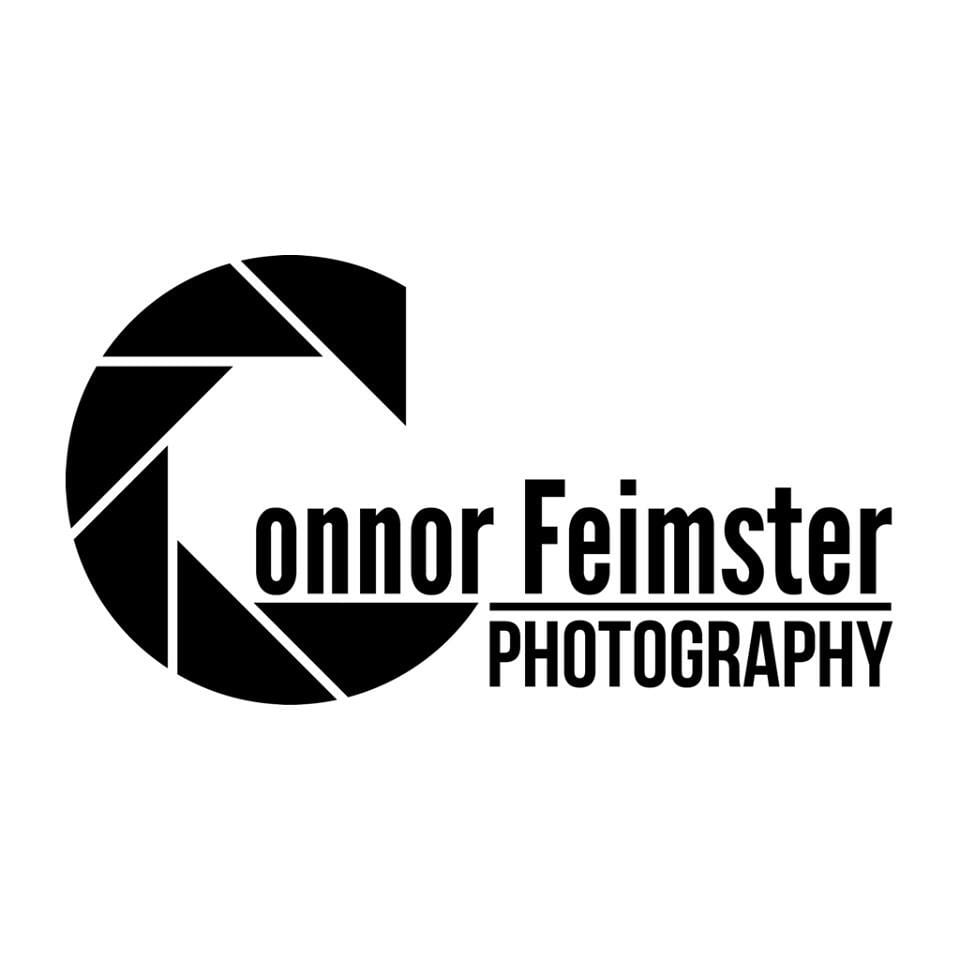 One (1) print of your choosing!
$15.00
HOW TO ORDER:
- go to http://flickr.com/photos/cpfeimster/albums
- select image(s) from any album(s)
- enter full URL(s) of image(s) in the "Notes or Instructions" section of your order
Hand-numbered and signed.
ALL IMAGES OUT OF /10 ONLY AND WILL NOT BE REPRINTED AGAIN.
All images are printed without watermarks.